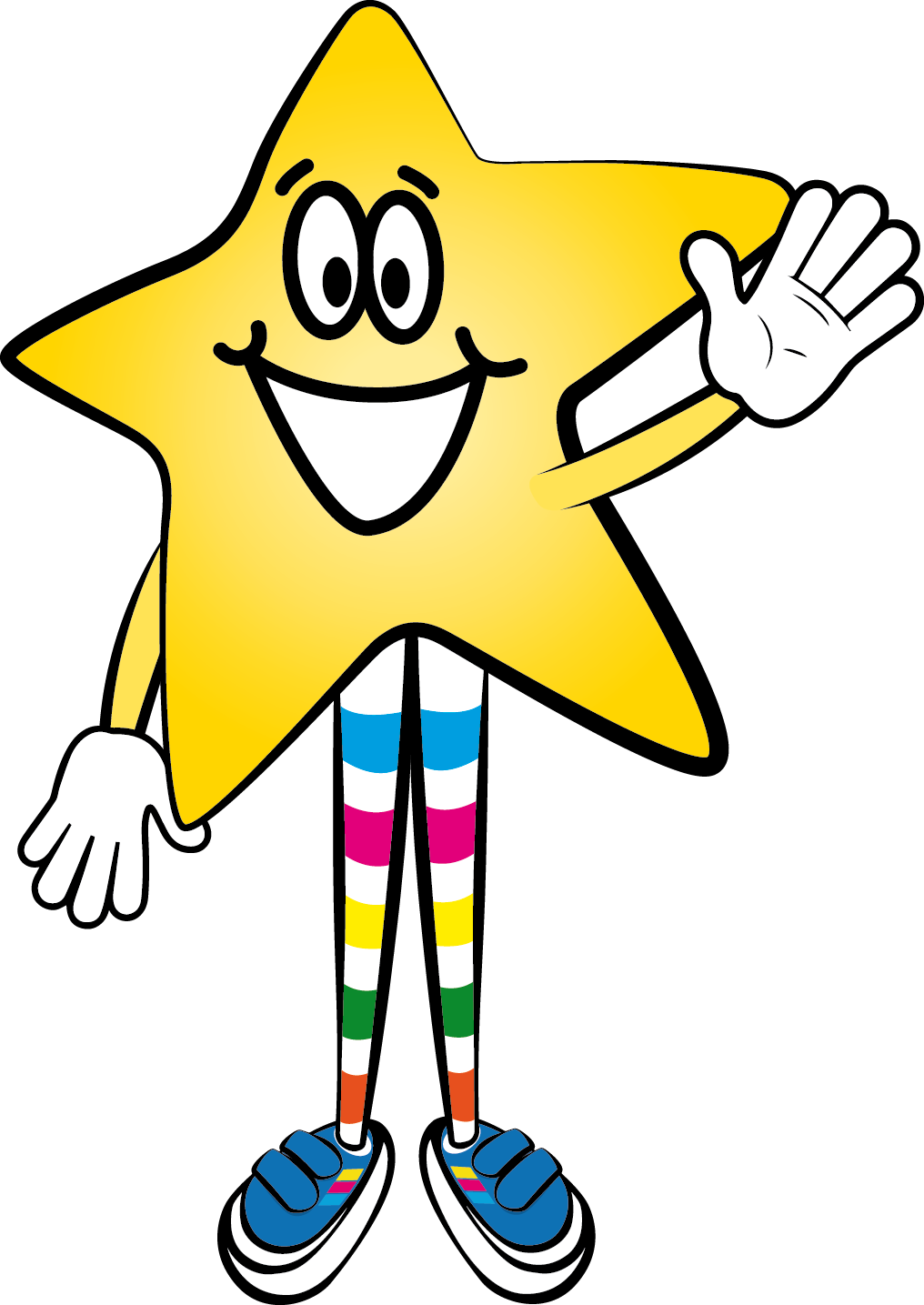 The Leader in Early Education and Care
American International Kids Academy Preschools is a national system of accredited private preschools that provides a premier early education and child care experience for children and families since 2011. Our Franchise Owners, Leadership Teams and School Staff partner with parents to help build the right foundation for future learning and in life. AIKA Preschools which has pioneered to use Balanced Education System approach and combined highly intensive child care with dedicated education system. AIKA Preschools are registered with the Turkish Ministry of Education. We see teaching and learning as a journey, where students are active participants who grow and develop both, academically and socially. We continue to evolve today, growing our mission, values, and curriculum to ensure the children who step through our doorways have access to a nurturing environment that engages them in learning while supporting their overall development through our balanced child approach.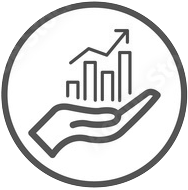 Mission
Our mission is to deliver a high quality education within a student involved and centered environment where students can explore their own potential. We understand how important it is to have parents and team members engaged in our culture so we can work together to nurture and educate our children as they grow.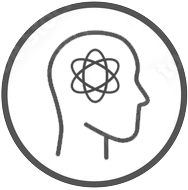 Vision
We seek to make AIKA Preschools locations throughout the country the most respected early learning centers out there.
AIKA Preschools empowers both children and our team members to exceed their potential.

AIKA MILESTONES
2011
American International Kids Academy first preschool founded in Alkent2000 - Büyükçekmece Campus.
2014
AIKA Bahçeşehir branch founded.
2014
AIKA Academy company founded to develop special curriculum and establish teacher trainings for AIKA Preschools.
2015
AIKA Academy first announced Balanced Acquisition System and its curriculum which includes early childhood education philosophies, research and best practices.
2016
AIKA Academy started to organize teacher trainings.
2017
AIKA Florya branch founded.
2018
AIKA Preschools mascot Starry come alive as a puppet and its first story book Starry's Dream published by AIKA Academy.
2019
We comtinue to innovate. AIKA Preschools started to apply STEAM curriculum integrated with themes and kids age level.
2019
AIKA Academy organized English LAnguage Teaching for Early Childhood conference in our Alkent2000 Campus in cooperation with Istanbul University.
2020
AIKA Halkalı branch founded.
2021
Celebrating 10 Years of Fun and Love! AIKA Acıbadem branch founded.
2022
AIKA Beylikdüzü branch founded.
2022
AIKA Acarkent branch founded.