PARENT INFORMATION
---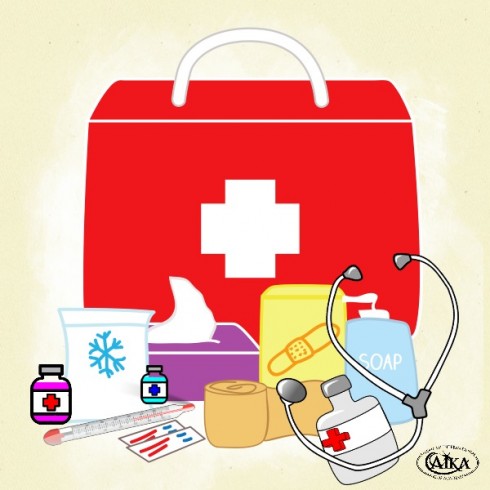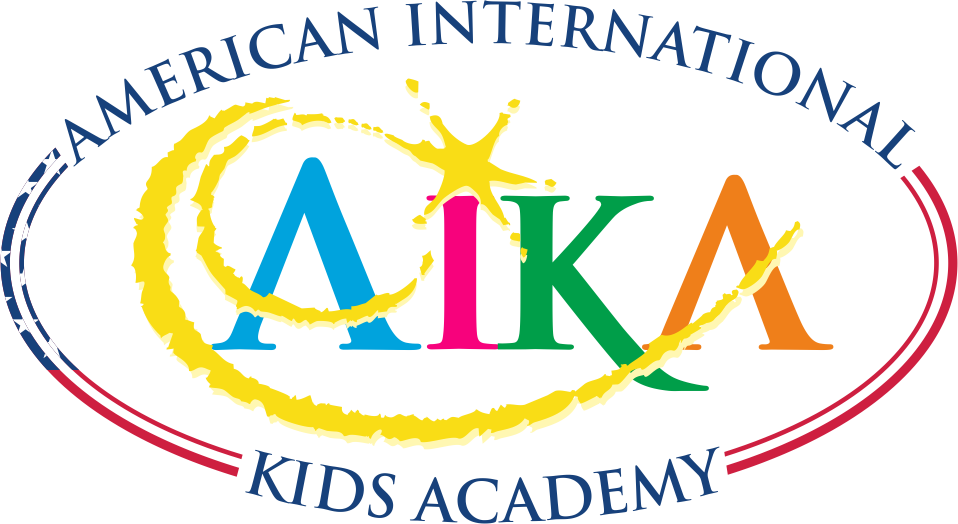 Sevgili Velimiz,
Okulumuzda öğrencilerimizin sağlığının korunması ve eğitimlerinin hastalıksız devam edebilmesi için özen gösterilmesi gereken bazı hususları sizlere hatırlatmak istiyoruz.
Çocuğunuzun;
Yoğun öksürük, burun akıntısı, ateş, kusma, ishal şikâyeti var ise,
Enfeksiyon hastalığı olması durumunda, (Gribal, orta kulak iltihabı, idrar yolları ve boğaz enfeksiyonu vb. gibi…)
Bulaşıcı hastalık geçiriyor ise, ( Kızamık, suçiçeği, kabakulak vb. gibi…)
Antibiyotik kullanımı 72 saati doldurmadıysa,
Bulaşıcı dönemi geçene kadar çocuğunuzu okula gönderilmemesini evde istirahat etmesini önemle rica ederiz. Bu sayede hem iyileşme dönemi hızlanacak hem de diğer çocuklar hastalıktan korunmuş olacaktır.
OKULUMUZDA DOKTOR RAPORU İSTEMİ;
Çocuğunuz tedavisinde okulda antibiyotik kullanacak ise, (Antibiyotik kabulü için 72 saatin doldurulması gerekmektedir.)
Bulaşıcı hastalıklar sonrasında okula dönüş yapılacak ise,
Doktorunuzdan "Okula gitmesinde bir sakınca yoktur." yazılı devam rapor getirmenizi rica ederiz.
Ayrıca;
Çocuğunuzun ateşi 38 ve üzeri ise okuldan alınması için öğrenci velisine haber verilir. Velisi gelene kadar çocuğunuz öğretmen gözetiminde revirde istirahata alınır.
Okulda ilaç kullanma durumunda herhangi bir olumsuzluk yaşanmaması için kurum tarafından düzenlenmiş olan ilaç kabul formunun doldurulması gerekmektedir. (İlaç formunu AOS sisteminden veya okul yönetiminden edinebilirsiniz.)
Hastalık sonrası okula dönen çocuk takip altına alınmaktadır. Bir sorun gözlemlendiği takdirde veli bilgilendirilmektedir.
Anlayışınız için teşekkür eder, sağlıklı bir eğitim-öğretim yılı dileriz.
Sevgilerimizle,
American Internatıonal Kids Academy Bahçeşehir
Dear Parents,
For our children's safety, we wanted to reminded you of a few important points.
If your child;
Has a runny nose, coughs, has fever, vomits or has diarrhea •Shows signs of Infectious diseases such as the flue, otitis (inflammation of the ear), urinary track infection (UTI), or sore throat
Suffers from contagious diseases like: chickenpox, mumps or any other dangerous virus
If the use of antibiotics has been less than 72 hours
Then please, for the safety of all the other fellow students and teachers do not send your child to school. It is crucial that the ill child stays home to get the rest needed for a speedy recovery.
OUR SCHOOL DEMANDS A DOCTOR REPORT
In order to treat the child at school by giving the prescribed antibiotics (the child must have completed a dose of 72 hrs prior to coming back to school)
In case the child is feeling well enough to return to school, the school administration would like to see a doctor's report stating that "It is convenient for the child to attend school."
Also;
If the child reaches a fever of 38 or higher while at school, we will inform the parent or the legal guardian by all means. The child will be at the nurse's station, under the supervision of a teacher until the parent arrives to pick him/her up.
In order to avoid any misunderstanding, in those cases where medicine is used in school, we would like to see the completed form filled by a legal guardian. (The form can be downloaded in the AOS system, or it can be provided by the school administration.)
Children returning to school after a serious illness should be getting regular check-ups from their doctor. In school, they will be under constant observation and if a problem occurs, the parent will be notified.
Thank you for your understanding and your co-operation!
Wishing all of our students and their families a healthy academic year!
Sincerely,
American International Kids Academy Bahçeşehir
---
Diğer Haberler