HOW TO MAKE SUMMER BUCKET LIST
---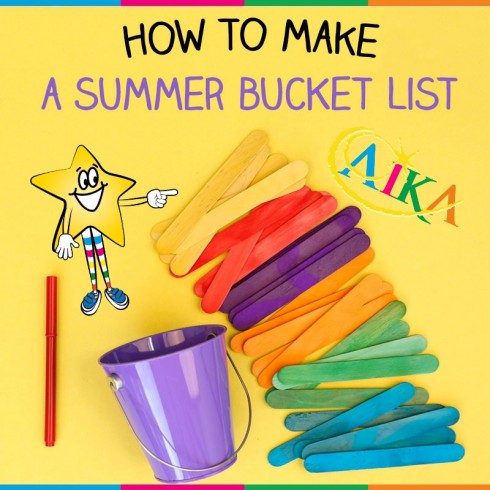 AIKA Summer activity ideas will be at your fingertips with our summer bucket list craft!
Supplies:Small bucket
Popsicle sticks
Marker
Instruction:Use a marker to write a different activity on each popsicle stick. Help your child brainstorm activities you can do together this summer. A few ideas include flying a kite, building a fort, going on a walk at the park and visiting grandparents.
When your popsicle sticks are done, place them into the bucket.
Whenever you and your little one are feeling adventurous this summer, choose a stick and enjoy the suggested activity!
---
Diğer Haberler