100 Days of School Party!
---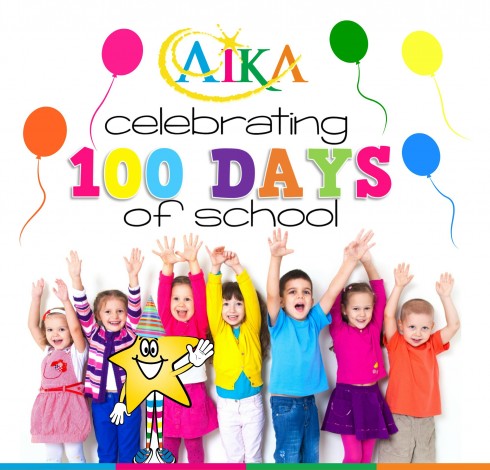 Dear Parents,
We're 100 days smarter! We are celebrating our 100th Day of School! This milestone was honored with activities that represented the number 100.
The 100th Day of School celebration is part of the AIKA Preschools' "Balanced Acquisition System®" curriculum which blends academics, play and character development to nurture a lifelong love of learning that provides a foundation for future success. In addition to core academic subjects, the curriculum includes enrichment programs in learning English as a second language, music, physical activity, art, Steam/Robotic Technology and activities to build strong character in every child.
---
Diğer Haberler