Education Program
---
Balanced Acquisition System (BAS))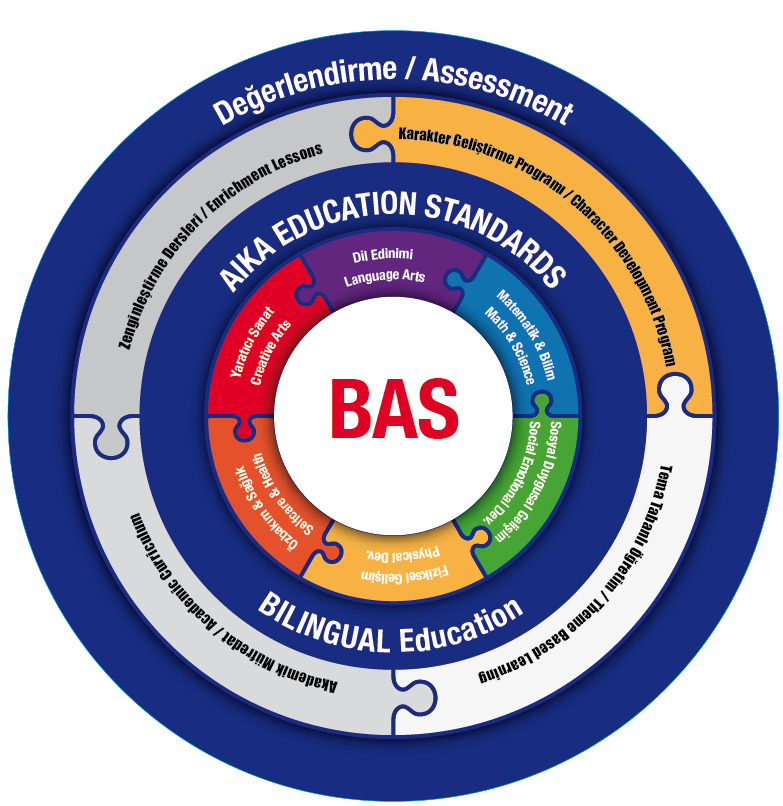 AIKA Preschools' underlying principle is the philosophy of Balanced Acquisition System (BAS) and reflected in our curriculum's composition are the theories of such groundbreaking experts in preschool education as Jean Piaget, Maria Montessori, Lev Vygotsky and Erik Erickson. Each of these experts has brought a different perspective to preschool education. Piaget and Bruner focus on a child-centered method of learning through exploration and experimentation, on the other hand Vygotsky's theory of cognitive development emphasizes the importance of adult and older child role models in a child's development. Therefore our teachers at AIKA schools use both the methods of exploration and direct instruction in a balanced way.
BAS (Balanced Acquisition System) aims to improve children's rate of development in all areas equally. Targeted areas of acquisition are chosen according to the child's age and interests under the selected themes of mathematics, science and language activities (English-Turkish), with the children learning from examples they experience in real life.
Programs from simple to complex, have a structure flowing from the easier to the more difficult, in an environment designed to hold the child's attention, through the use of a wealth of materials. The education process runs on the theory of "From Near to Far". The students first learn about their own neighborhood, then the city in which they live, then the country and then the world. All advances are realized through this structure.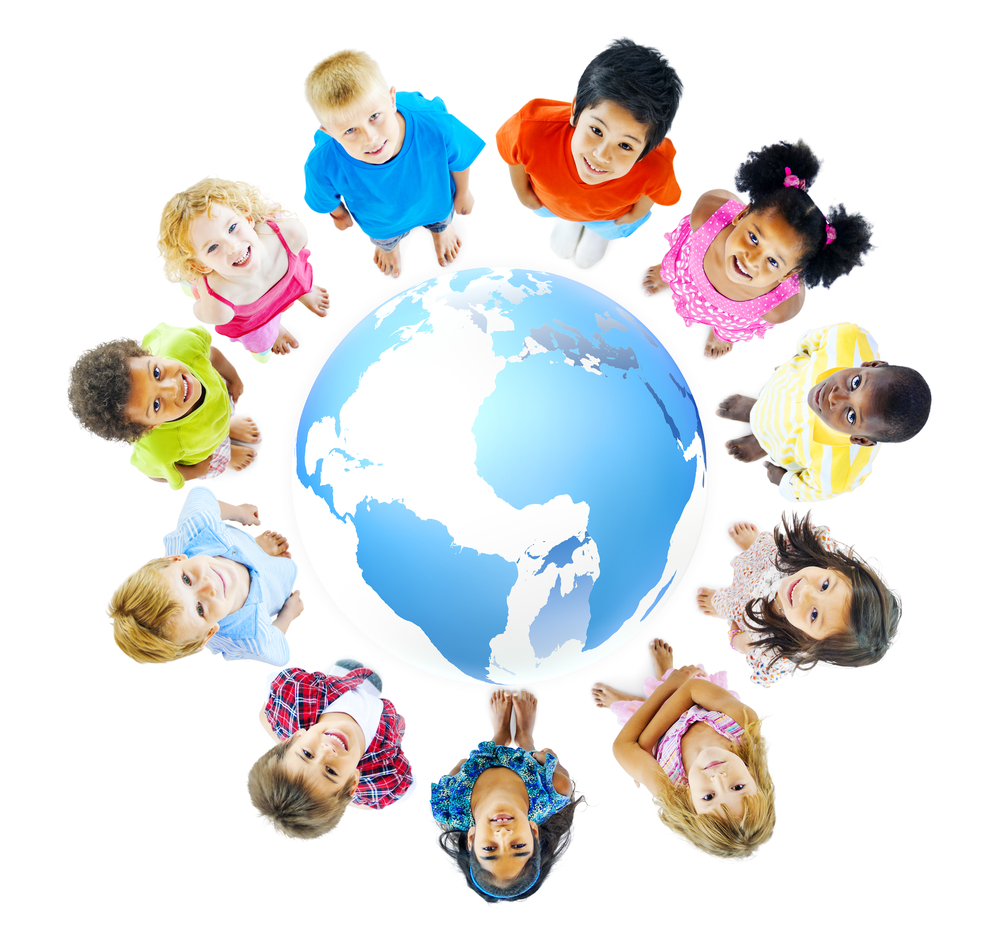 English Language Acquisition
The most intense period of brain function in children is between the ages of 0-5 years. Language learned at this stage is almost as fluent as their native language. A child acquiring a foreign language at an early age is psychologically more mature than his/her peers. If a child starts to learn a foreign language during this period, they are able to easily acquire a new language in the same way they would acquire their native language.
A child learning both a foreign language and native language during this acquisition period is likely to be more successful in his/her future careers than their peers. Foreign language acquired during early childhood is a major contributor to cognitive development.
The earlier the acquisition of a foreign language begins, the easier it is to acquire the target language. At AIKA, the aim of foreign language teaching during the preschool period is for the child to acquire foreign language in the same way he/she acquires their native language and to teach awareness of the existence of different languages and cultures outside their own language and culture.
According to BAS, a child must be exposed to foreign language in an everyday environment. Preschool language education should be taught through such natural methods as games, songs, finger plays in parallel with information technology. Play in particular encourages foreign language development through the likes of listening, imitation and concept formation.
AIKA Psychological Counseling and Guidance Service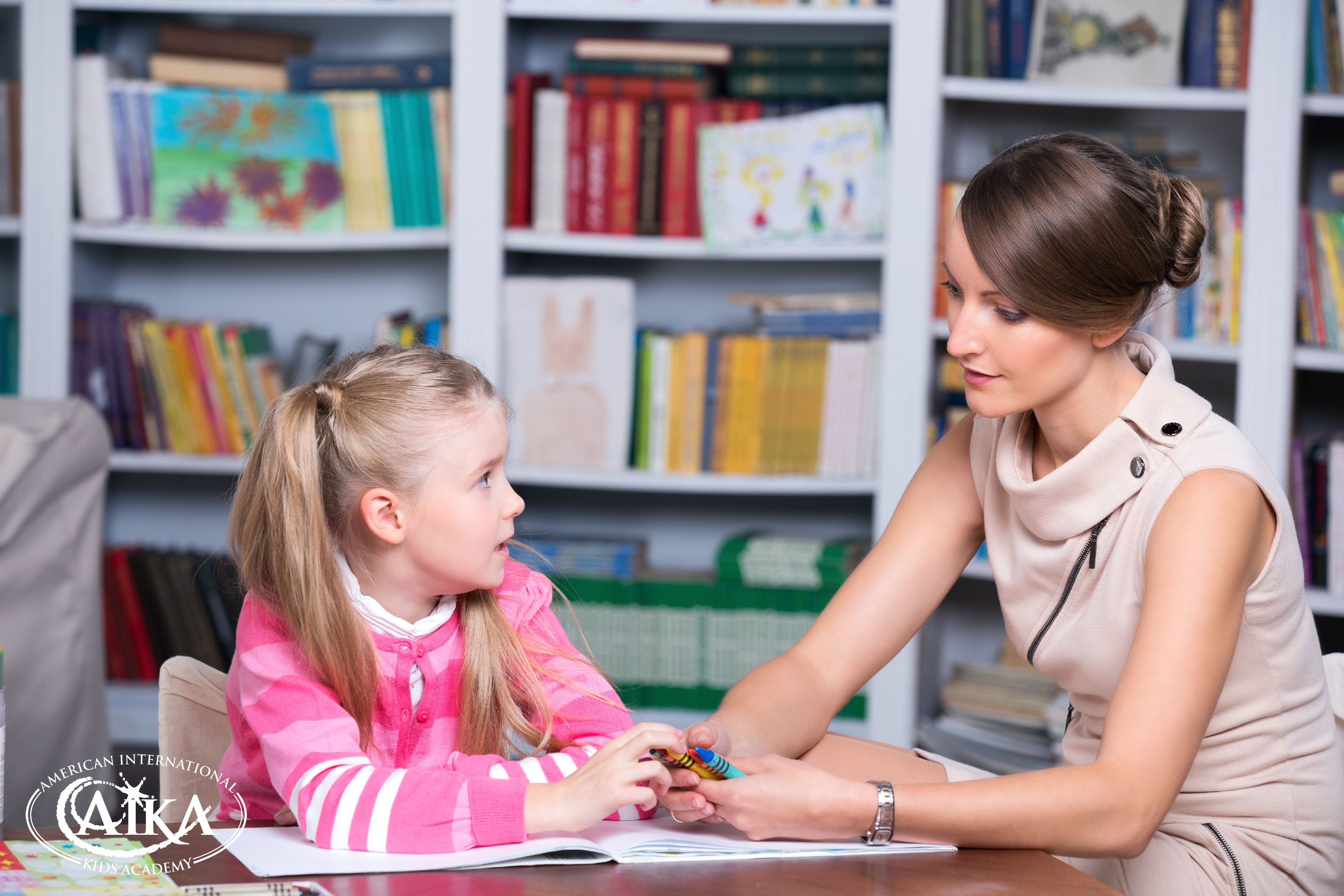 At our schools; the main objective of our Guidance Service is to ensure our students are self-aware, and to assess and monitor our students' development in social, emotional, cognitive and physical areas through a preventive and developmental approach. If there is an area of concern; ensuring the early detection of a developmental problem, informing the family and providing support to the student within the school environment as much as possible.
Our School Psychologist; each month issues such as effective communication, prevention and resolution of our children's adaptation and behavioral problems, assistance in helping our children to cope with and find solutions to difficulties and crises encountered throughout their lives, and subjects highlighted by the needs of our parents, are tackled through educational newsletters.
Our School Psychologist; educational seminars are held periodically throughout the academic year to provide assistance in our children's development. Under the "Character Development Program" living examples of life values are passed on to our students throughout the academic year.