Preschool
---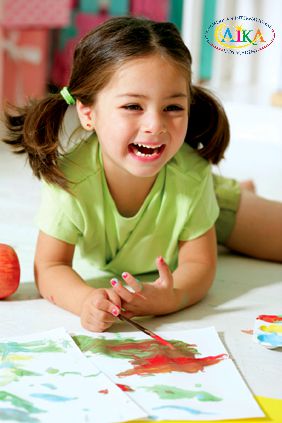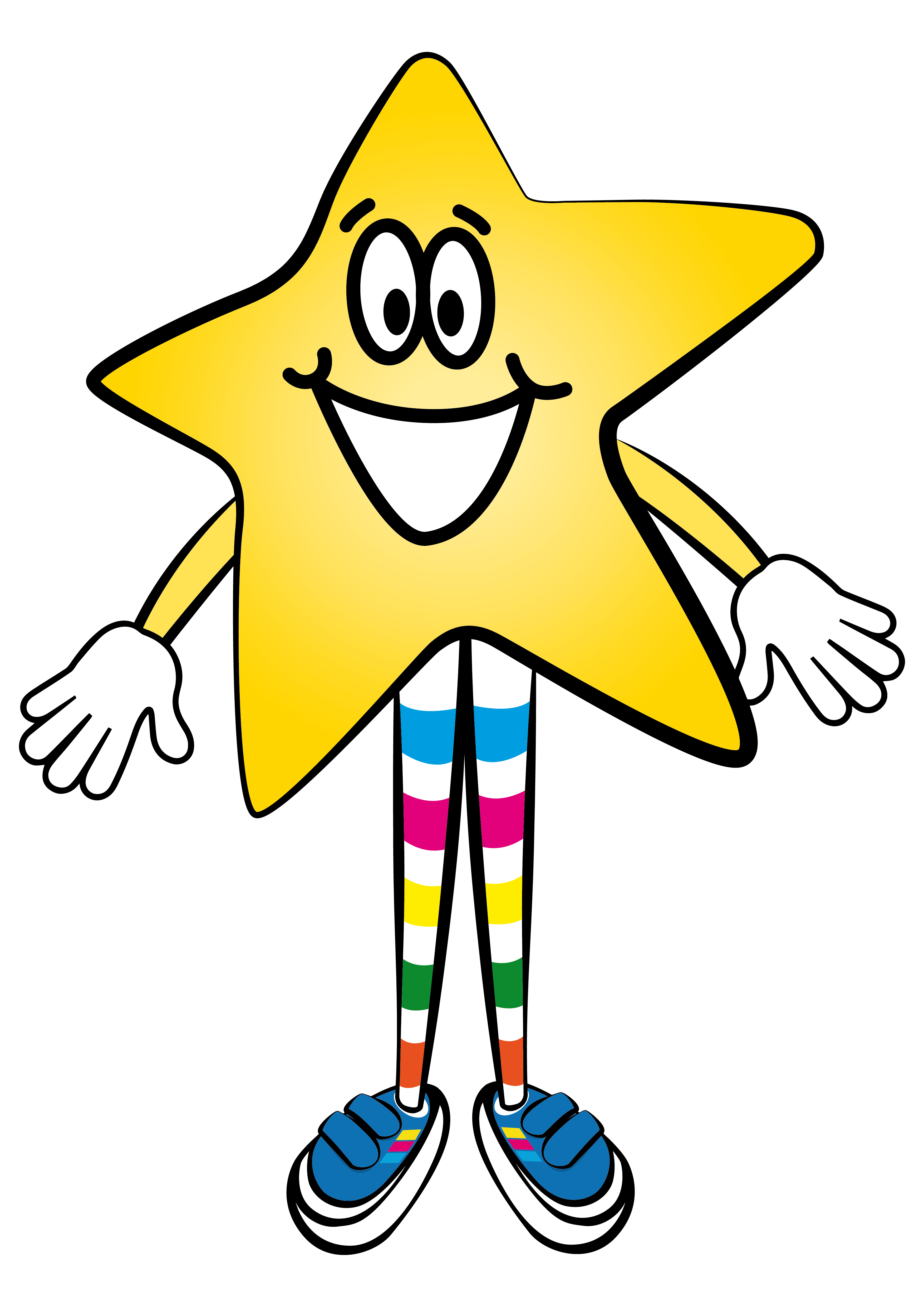 For the children in our age 3-5 group, for which, Where? How? Why? questions are frequently asked, and to be able to provide them with rational answers to these questions and convert their inquisitiveness into knowledge, our weekly themed program focuses on Native Language, Mathematics and Science activities as well as branch lessons and full-day English program.
Our children continue to learn about the world with questions such as "Who is this? What is this? Where did it go?" etc. The final link in our values, "Inquisitiveness" is an all-encompassing feeling for them. During the preschool period our children show noticeable development in cognitive, physical, social-emotional and creative fields. Our "Preschool" Program includes Music & Rhythm, Sports Skills, Visual Arts, Ballet, Dance and Chess lessons.
In this age group, English is a communication tool. Immersed in full-day English our children learn to use language by listening and experiencing. English is used throughout school hours (including meals and self-care time, parties, etc), allowing them, to not just develop their grammar and vocabulary, but internalize daily spoken language. English Education is implemented through weekly programs including language activities, group and individual activities.