Play & Learn
---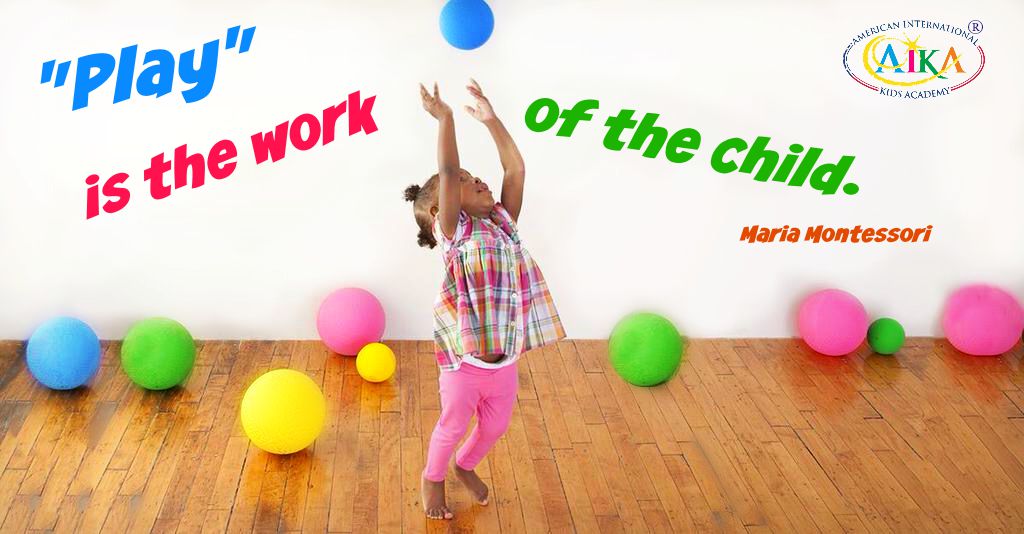 During the period of transition from infancy to childhood our children need to explore their environment. For our children to begin to recognize themselves as an independent entity the primary goal is for them to make their own achievements. Our "Play & Learn" group encourages the making of new discoveries through nurturing from the AIKA Team.
The process of maternal separation occurs through individual programs tailored to the individual child and after winning their confidence allows our children to adjust to the existing daily schedule. Children who feel safe in their environment are open to learning. The teacher at school takes the place that the mother has at home.
BAS (Balanced Acquisition System) in the "Play & Learn" Group supports the transition from sign language to the use of words; with story time, active speech, bilingual dialogue and songs. Music has a natural appeal for children. Music is used effectively in both our native language and English activities. Play and music are our two most important communication tools.
The "Play & Learn" Group is programmed to include such mathematical concepts as size recognition (big-small), sequencing, forming simple two-piece patterns, matching, and shape recognition. Our children can count numbers by heart. They begin working on numeral recognition.
The Sports Skills Program monitors physical development with balance, posture and movement activities to nurture strong, healthy and confident individuals. Activities such as jumping, climbing and running are taught in a fun way in a safe environment.
With Creative Art Activities they are first introduced to different materials and simple techniques, allowing us to open a whole new window onto their imagination. In the following period our freethinking artists are able to share their works of art with their families.
In the Character Development Program our children are taught such basic values as love, friendship, sharing, responsibility and honesty through AIKA Star's stories.
As the AIKA Family, we merge our knowledge in the academic field with our experience in the practical field and transfer this knowledge to our children's lives.