Who Is AIKA?
---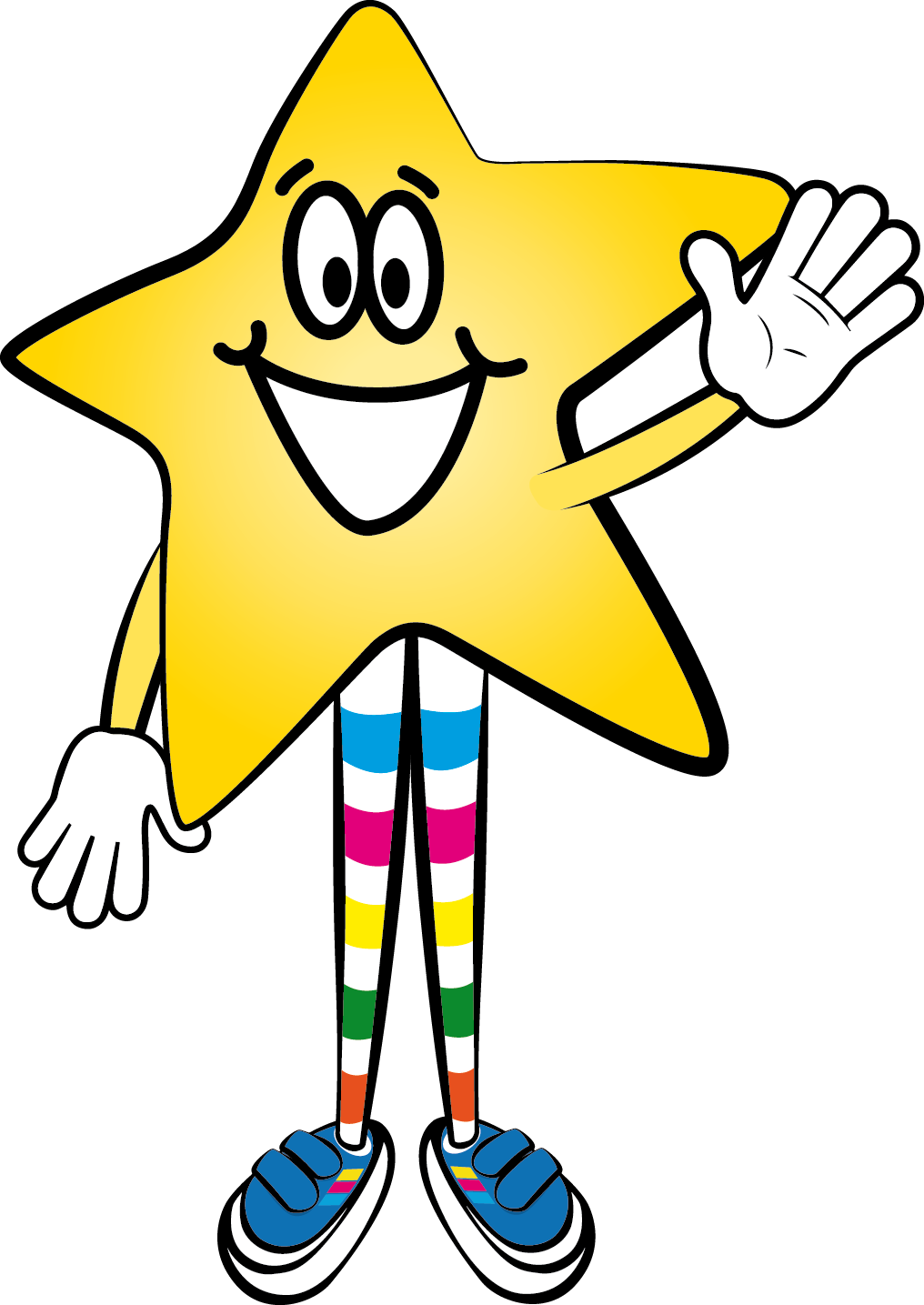 Alkent 2000 American International Kids Academy (AIKA) is an organization using modern educational methodologies in providing full-time bilingual (English/Turkish) education, beginning at early childhood education right through to elementary school and providing its parents and children with a boutique service. Bringing together students from different cultures under one roof, its goal is to teach its children respect for diversity and tolerance.
It provides early childhood (0-3) and preschool (3-6) children with an academic and social foundation for the future. Our brand with this in mind; in accordance with the purposes and principles of Turkish National Education, is committed to providing an outstanding level of education to its students. It set out to educate its students to be bilingual, and respectful of themselves, the environment and different cultures.
As AIKA Preschools, our steadfast belief is in our ability to open a new window onto early childhood and preschool education with our child-focused management and dynamic staff.