Education System
---
The Balanced Acquisition System (BAS) ensures our children's natural acquisition of English as with their native language; as well as supporting with the inquisitional philosophy of cognitive, social-emotional, physical, and creative development. At AIKA Preschools we combine our knowledge from the academic field with our experience in the practical field and our aim is to convey this knowledge to our children's lives.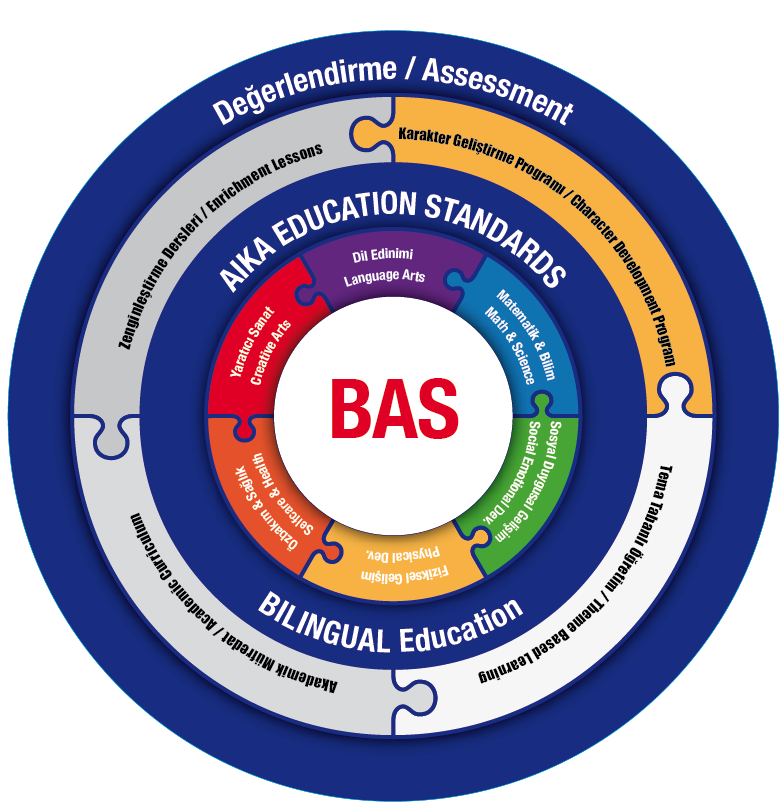 When creating the Balanced Acquisition System, the aim was to create an interdisciplinary curriculum that was meaningful, challenging and interesting for our students.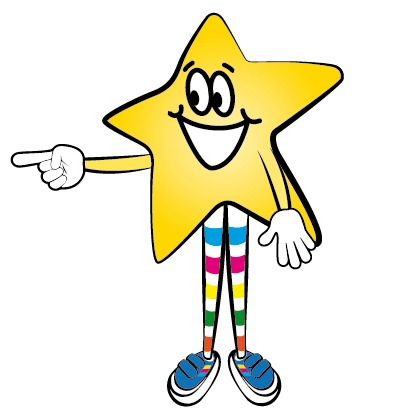 As American International Kids Academy, we set out to be an exemplary institution. With each passing day, Preschool Education is gaining in importance in Turkey. In accordance with the rationale and principles of Turkish National Education, we are committed to providing an outstanding level of education at AIKA; by synthesizing the principles of modern education, and educating organized, responsible individuals who respect themselves, the environment and those from different cultures.
Children learn to speak a foreign language much more quickly and accurately than adults. AIKA Preschools give our children a second language (English/Turkish). AIKA children's educational programs implement the learning of both languages simultaneously. (For example; the children of a Turkish mother and English father learn the two languages at the same time).
Experts in the field of Child Development and Language Sciences state that, "to learn a different language at an early age", is greatly beneficial to the development of a child's mental capacity, in terms of mathematical and scientific ability. Language learning capabilities are much faster and more highly developed in children than adults, where they are forming a new language map in the brain. This language map is different for children with one native language and is based on two different languages instead. Thus, even if that child takes a long break from language learning, in future years language, which was believed long, forgotten, can be recounted and remembered very quickly.
Research has proven that all major development within the human brain is complete by the time a child reaches the age of six. A child's brain, in the first 6 years of life, can store knowledge and experience in its memory, and develop appropriate information. Children learning a second language at a very young age, have a more highly developed part of the brain associated with emotion and intelligence. A child starting to learn a foreign language at a young age has a better understanding of their mother tongue because they are aware of the concept language. Cultural knowledge acquired while learning a foreign language, will allow a child to be more tolerant of people different from him/her, and in the long term will also contribute to a better understanding of international culture.
Academics indicate that children learning a foreign language at an early age do better in standard tests testing in the fields of mathematics, native language and social studies, than those who do not speak a foreign language.
Taking all of these studies and statistics into account, we respond to students' different learning styles, and use training methods and techniques tailored to their individual needs and requirements.